In 1990 we bought an old Pastorshouse in " Oosterland " a little village on the former island " Wieringen ",in the North-West part of the Netherlands.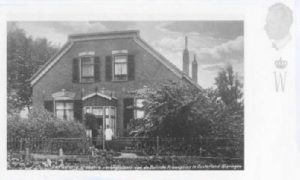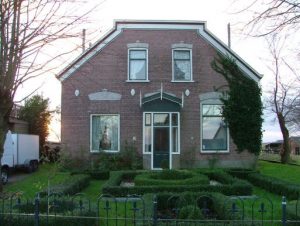 This Pastorshouse is wellknown on " Wieringen " From 1918-1923 German Ex-Crown prince Friederic Wilhelm von Hohenzollern lived in the Pastorshouse. He whas exciled during that period on " Wieringen ".
Now our Tibetan Terriërs, Bouvier des Flandres  and we live in this old Pastorshouse, close to the Waddensea and the fishersvillage Den Oever.
We love to show our Tibetans & Bouviers on National and International Shows were we meet our friends.
We believe also that it is a pleasure to see our Tibetans & Bouviers run and play ( mostly digging holes) in their big garden.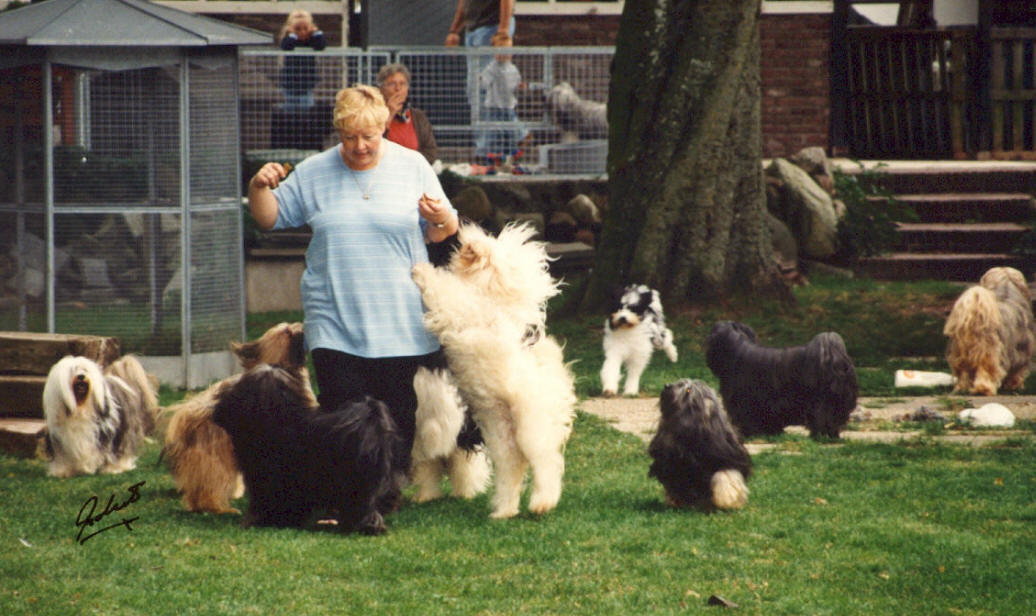 Our goal is to breed healthy, and happy TT's out of the origin lines from Tibet, who are loved by there family's.
Our TT's are DNA tested for NCL and PLL, PRA 3 & 4, checked for Hips, Patella's,  ECVO Eye tested and we do Baertest ( deafness) the Parti-whites we breed from.
Our Bouviers are checked Hips, Elbows and ECVO Eye tested
Ika Stegmeijer
0031630101917